Ok, lots to show you today! First, i wanted to show you this unbelievably cute lil' calendar that my upline, Kimberly made for me! It is sort of a tent - fold idea, with 3 calendar months showing on each side - then you simply flip it over for the next 3 months, and there you have it!! I just think it's too cute! And i have it sitting here on my desk, Thanks Kimberly!!
Now, back onto the Simply Scrappin' Kit - Hoppy Memories. I completed 3 layouts here - first i did (2) 8 1/2 x 11" layouts, from our recent trip to Disney in March. There is no stamping in these, it is strictly product from the Simply Scrappin' kit.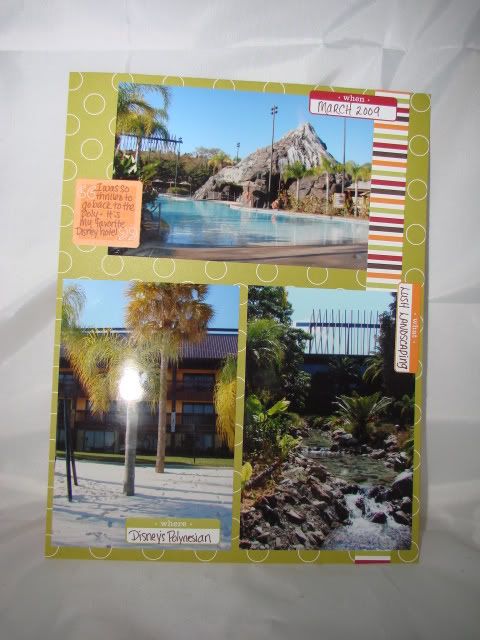 Then, i also did a 12x12" layout to go in my daughter's regular album. I just love all the projects i was able to squeeze out of ONE kit!!! I can't wait to see what new ones will come out in July!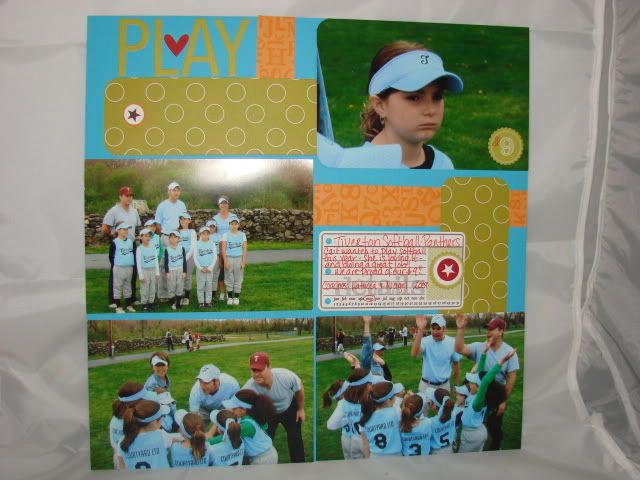 There you have it! I hope you all have a safe and happy Memorial Day weekend! We will be doing some grilling for sure! LOL
~Stacy